Meet The band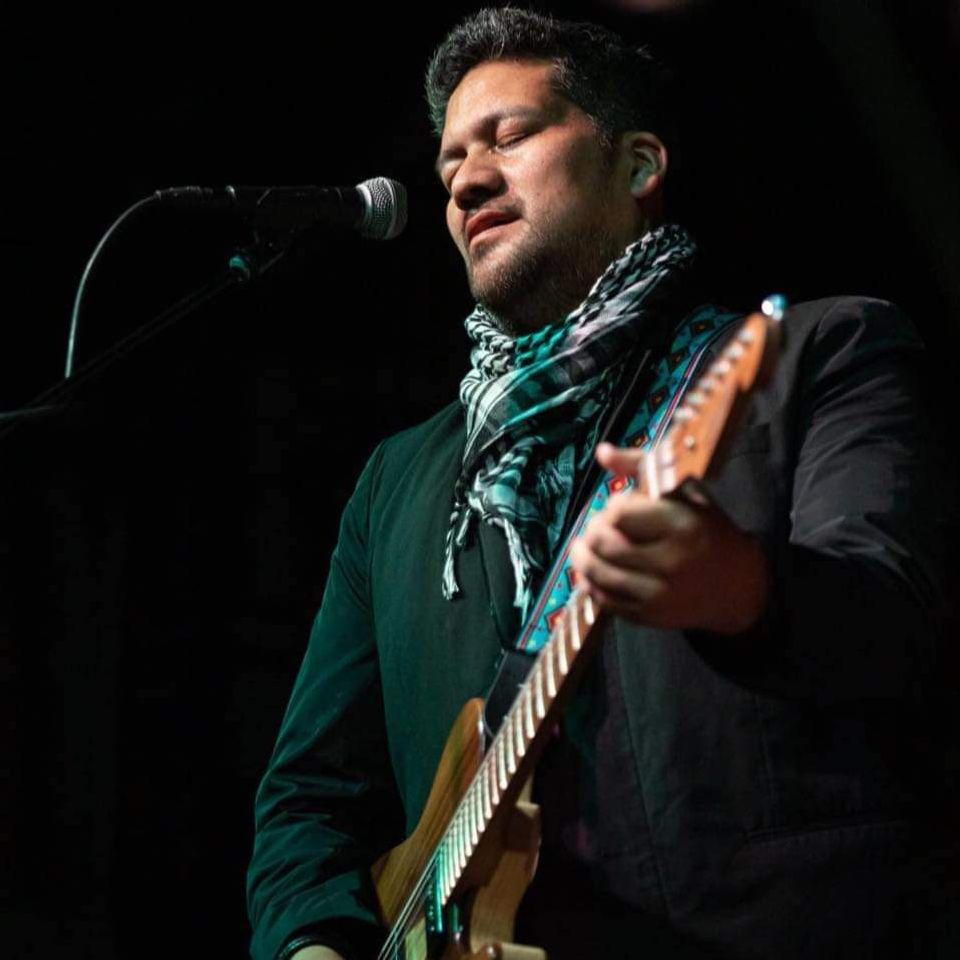 Mato Nanji
Vocals/Lead Guitar
Mato Nanji, of the Ihanktonwan Nation first picked up the guitar at 16 years old. Since the age of 18, he has toured the country with his blues/rock band Indigenous.. playing with great artists such as Buddy Guy, BB King, Taj Mahal, Bonnie Raitt, and Jackson Brown to name a few. He has been a part of the Experience Hendrix Tour since 2002 and shared the stage with a lot of great musicians. "It's a great honor to be a part of the Experience Hendrix Tour for so many years, I love it!" Mato continues to share his music across the nation with all the awesome Indigenous fans.. he looks forward to seeing everyone at the next show!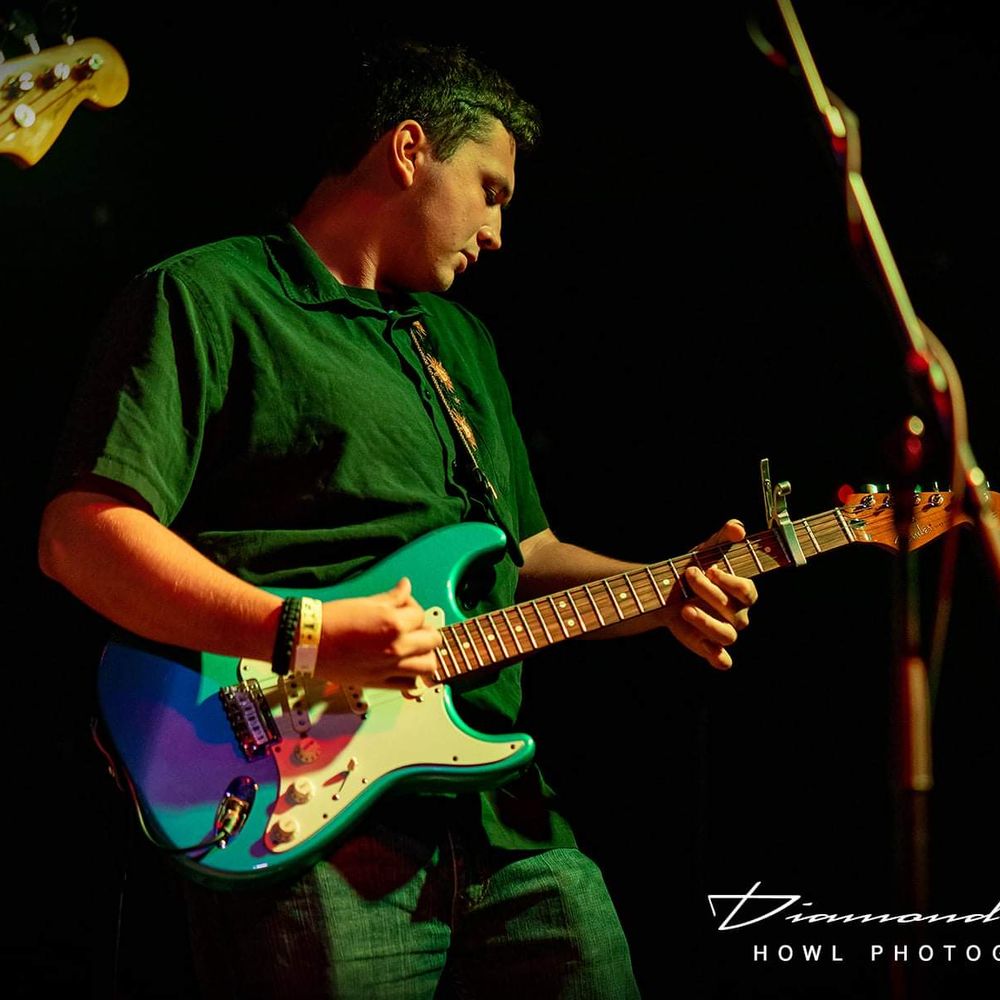 Evan Nanji
Guitar
Evan, son of Mato Nanji, picked up a guitar at the age of 15 and hasn't looked back since. His natural talent has taken him on tour with Indigenous all across the United States. Fans have quickly noticed Evan's unique style and passion for blues music. With his music career just beginning, Evan is honored and excited to follow in his father's footsteps.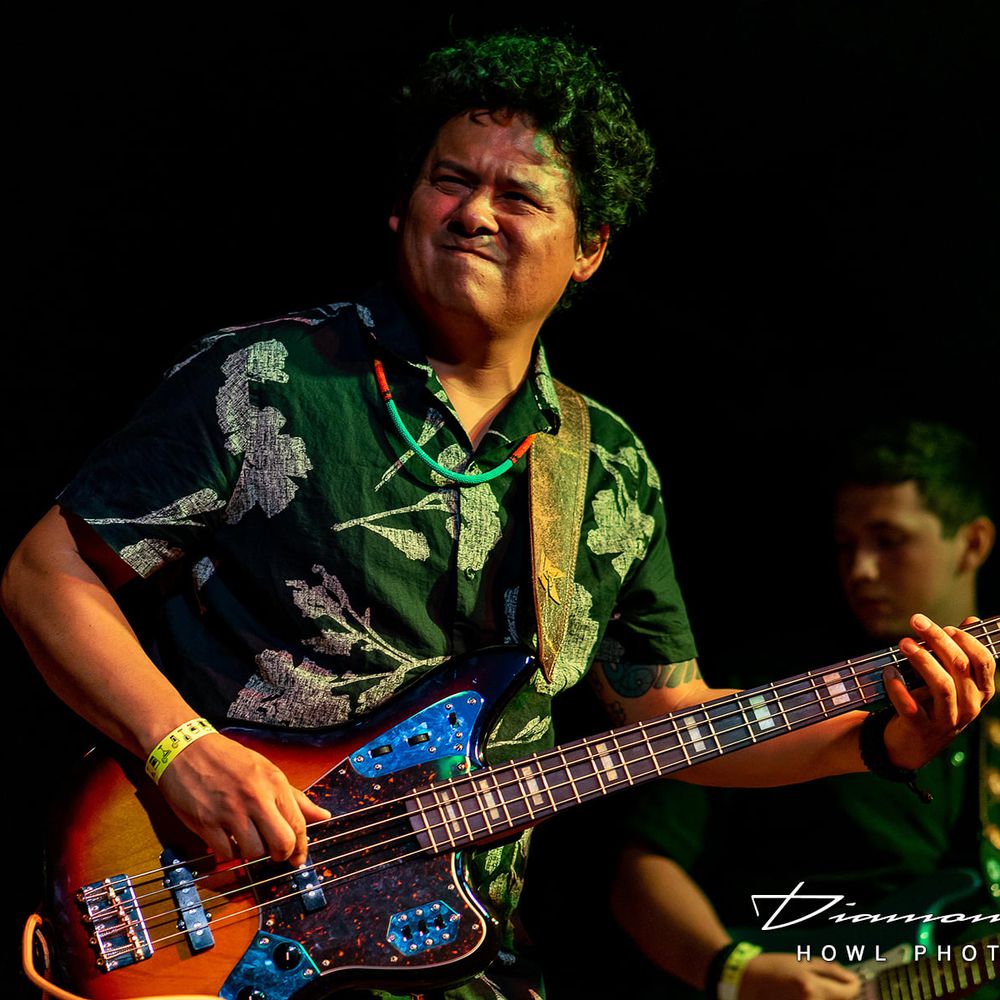 Justin Cournoyer
Bass
Justin Cournoyer, born and raised in the Ihanktonwan Makoche', first picked up the guitar at the age of 16 years old. As a kid, his uncle John Peters would always play his Fender Stratocaster right in front of him and make sure he was watching and listening. When he would leave, Justin would always take his guitar out of the case and make noise. He fell deeply into 90's alternative grunge rock, growing up in that era. Shortly afterwards, he met Mato's family and siblings. He never heard blues rock like the way they played it. He was absorbed in all of it. Mato and Indigenous has always been a huge influence and inspiration to him.